Check out the new opening video for a Realm Reborn and beta sign up details.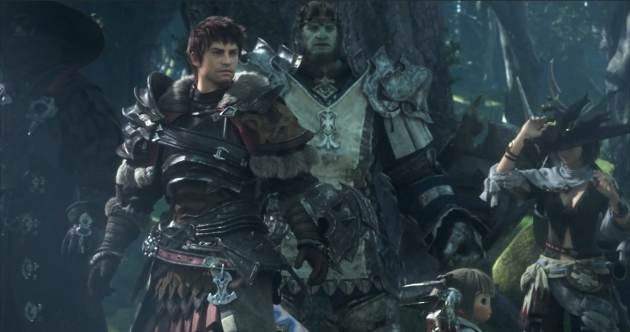 We've been waiting to see just what happened after everything went boom in the last FFXIV: ARR video, well now we know. This spectacular new tease of what to look forward to in the coming relaunch went live recently and there's a lot to look at.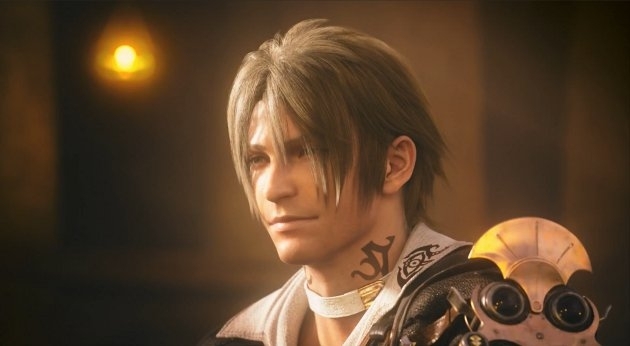 "Five years have passed since the "End of an Era," and the time has finally come for our adventurers to return to Eorzea. Bear witness to the dawn of a new age in this prologue video for FINAL FANTASY XIV: A Realm Reborn!"
Post your reaction in the ZAM Forums!
Even more importantly, the announcement fans have been avidly waiting for has arrived: you can now sign up to participate in the beta!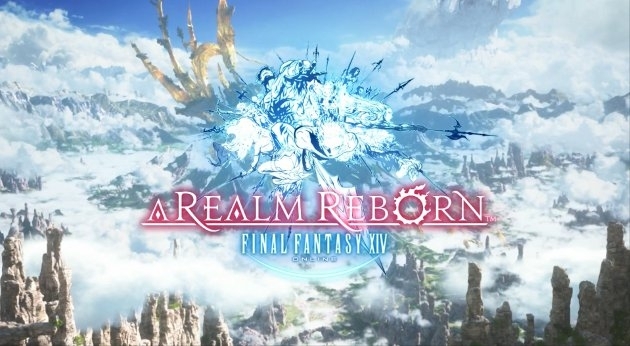 "In preparation for the upcoming launch of FINAL FANTASY XIV: A Realm Reborn on Windows PC and PlayStation 3, we are looking for enthusiastic players to take part in the beta test.

Players who met the Legacy campaign requirements can participate in the beta test starting from phase 1 and are not required to apply. However, we ask players who wish to participate in the PlayStation 3 beta test to apply for it.

If you applied to be a PlayStation 3 beta tester for FFXIV Version 1.0 and were selected to test the Windows version instead, you need not apply again to test the PS3 version—your original application will be reconsidered when we start selecting PS3 testers. However, if you wish to be considered as a Windows PC tester, we ask that you apply specifically for that.

Proceed to the beta test application site."
So what are you waiting for?