Beginning Phase 4 everyone will have the option to change their name and appearance once. I have been debating whether or not to do either or both.
Here is a picture of what I might change my appearance to: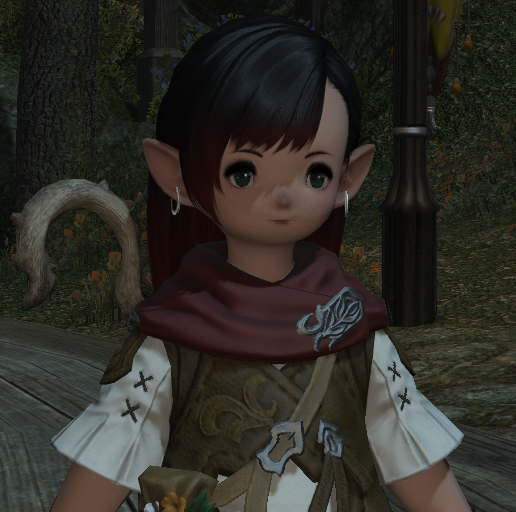 As far as names I would like your feedback. Should I stay with State Alchemist? Or do you have a suggestion that you think I would like?
Be creative!
Edit: Should have thought of it but here is some pictures of my current avatar to compare:





Edited, Jul 14th 2013 4:59pm by StateAlchemist