This is an entry in ZAM's 2010 FFXIV Pumpkin Carving Contest.
Entry #: 017
In-game name: Lahurah
Server: N/A
Country: United States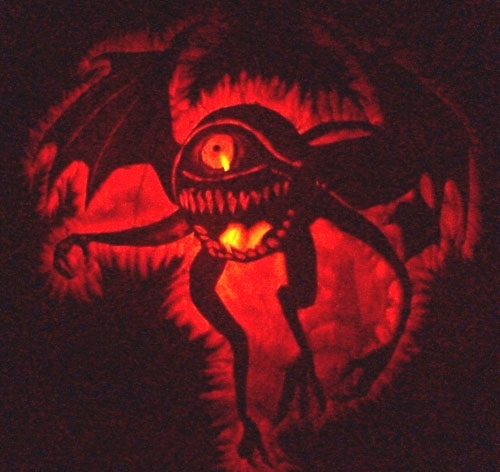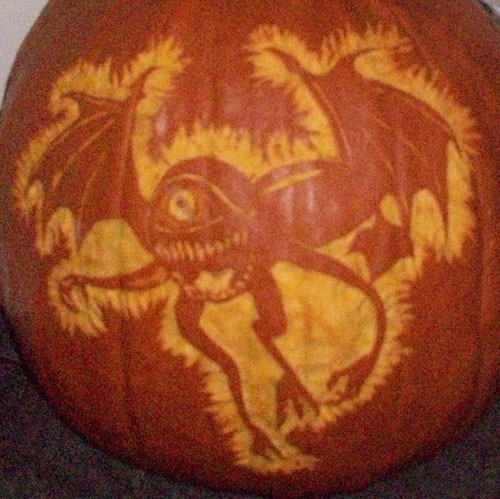 Pikko: I love the detail and all, but he's so life-like I don't really want to look at it very long. lol
This page last modified 2010-11-03 01:58:52.