Square Enix ceases digital sales in attempt to handle overwhelming demand

FFXIV:ARR is rather popular.
This is news to no one after the past few days of servers being rammed with log-in attempts by eager players. What is news is that Square Enix, in a move to try to limit the current server overload, has suspended sales of new digital editions of Final Fantasy XIV: A Realm Reborn.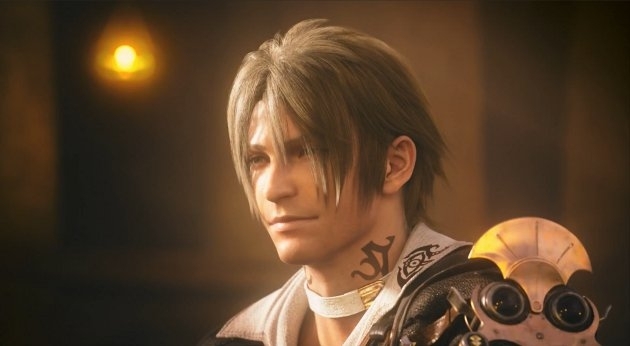 The tipping point has been reached where more players, at the moment, means more problems for the SE team and an announcement on Facebook and the official blog declared:
"Important Notice About FINAL FANTASY XIV: A Realm Reborn - Due to the overwhelmingly positive response to FINAL FANTASY XIV: A Realm Reborn, we are currently experiencing extremely long wait times for users to be able to log in and play. As a temporary measure, we will halt sales of FINAL FANTASY XIV: A REALM REBORN's digital download products so we can accommodate all of those wishing to play. We are working to expand our server capacity in the coming days.

We sincerely apologize for the inconvenience this causes."
As stated yesterday, the Square Enix team is preparing to increase the capacity of its data centers early next week, which will hopefully ease the tension and congestion for players and allow digital sales to recommence.
Hopefully, for fans and the long-term health of the game, this move from Square Enix will make the current discomfort being felt by players a short-term inconvenience.
Scott "Jarimor" Hawkes, Editor in Chief
Follow me on Twitter @Jarimor