ZAM launches its latest addition to the FFXIV community in time for Early Access

ZAM has been there for the Final Fantasy XIV community for a long time. Our thriving forums have long been a hub of activity as devotees of Eorzea discuss the finer points of their favorite game. We recently announced that the wonderful resource for FFXIV fans, XIVDB, has also joined our family of sites.
Now we are very pleased to open up another new place to engage the community: XIVwiki.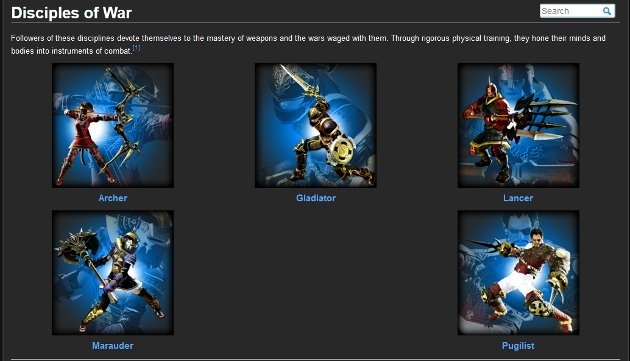 The site is already up, running and looking great doing it, but it's up to you to see just how far it can go. We know how engaged and knowledgeable FFXIV players are and with XIVwiki, we think we're at the start of something very special.
To celebrate its launch, XIVwiki is running a competition to spotlight the very best contributors. To win one of five $20 Amazon gift cards, just create an account on the site and start editing and creating. You can read the full rules here, but don't think you can just start bashing out as many edits as possible to win—adding commas everywhere is not your goal.
We're building the best site imaginable so we're seeking the highest quality work. We're not looking for volume, we're looking for excellence—and we know you can deliver.
New to wiki entry and worried about where to begin? Have no fear, just peruse our help page and you'll soon be imparting your knowledge upon the world.
So remember, as you begin your journey in Eorzea this week, make sure you join us and make XIVwiki your first stop for Final Fantasy.