First of all, the Behemoth Mount is awesome. It the Veteran's Reward Rank 5 for 270 day of Subscription.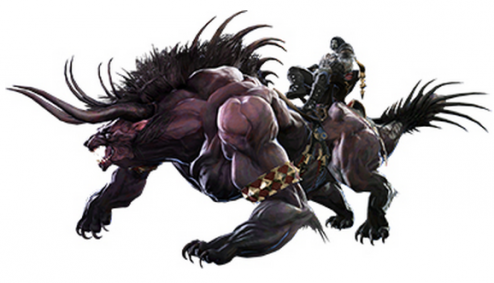 I want it. Specifically, I want it now. But will I be able to get it? I have currently 60 days of sub-time paid for. The new billing cycle hits on Monday the 16th. If I change my sub right now to 180 days, that puts me at 240 and I'm short for the Behemoth Mount.
People are saying you cannot change your billing period until current cycle is done. For those who paid for 180 days up front, they have to wait until those day are up to activate the further 90 days (or 180 more days) to put them over 270. That's even worse. Are these dedicated players going to have to wait even longer?
So nobody will get the Behemoth Mount on the 16th?
Wait, if you did NOT receive 30 free days, then you could get it by having paid for 90 so far and then subscribing for 180? Does anyone currently show 90 days paid for on Mog Station?
How about Game Cards? If I go buy 270 days worth of game time on cards, and apply them all, would that work? Can you apply multiple cards like that? Will they count?
SE, your promotion totally worked! I want to give you money! Please explain what I need to do to get the mount on the 16th.
Edited, Dec 13th 2013 9:09pm by Gnu