http://na.finalfantasyxiv.com/pr/blog/000542.html
Quote:
Return of the Kupo
11/12/2013
Greetings, everyone!
Good Rep Bayohne Bay XII here!
Work is well underway for the upcoming release of patch 2.1 in December!
And I know you're all eagerly awaiting the return of the Good King (Moggle Mog XII)!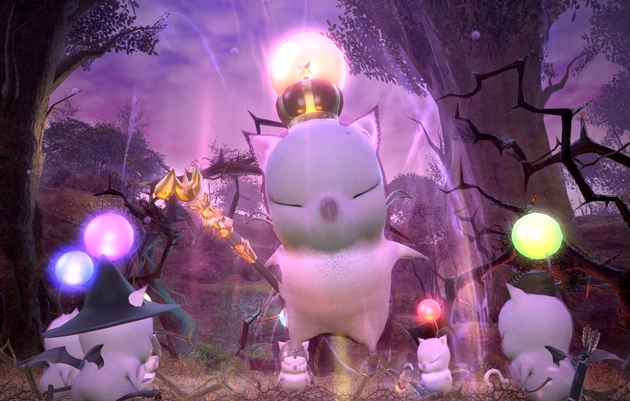 So far the primal battles have focused on four or eight adventurers battling against a primal. However, Good King Moggle Mog XII looks to even the score as the battle will pit 8 adventurers against 8 enemies at once!
(Though, keep in mind that Good King Moggle Mog isn't a primal!)
Since we know you all are interested in getting a peak at the goodies, we've snapped an image of the new book...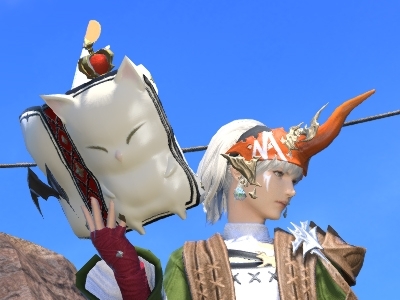 WHAT! It's a pop-up book!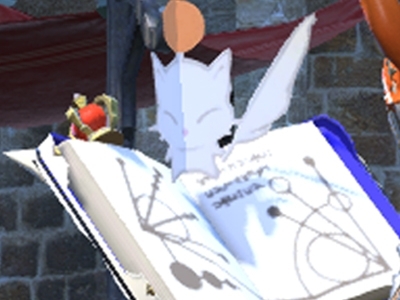 Just wait 'til you all hear the sound it makes!
- Bayohne