http://forum.square-enix.com/ffxiv/threads/70037-Letter-from-the-Producer-L-%2808-27-2013%29?p=1083554#post1083554
Yoshi-P wrote:
Hello again to all of you FFXIV fans out there. Yoshi-P here. It feels like just yesterday when I sent out my first Letter from the Producer on January 1, 2011. And now as I bring you my fiftieth letter, it is with great pleasure that I announce the official release of FINAL FANTASY XIV: A Realm Reborn!
Looking back at my first letter brought back many fond memories of my start here on the FFXIV team, and I couldn't help but notice how much I wrote. (My letters can still be a little long, but that's another story. ) It's already been two years and seven months since I took the reins as producer and director. As excited as I am that players the world over can finally enjoy the game, I only wish we could have delivered it to you sooner.
My first letter included the list of the improvements we had planned for Version 1.0. This list was a product of your valuable feedback in the inaugural players' poll, and ended up accounting for 30% of our overall plans. The remaining 70% would be worked on in tandem with designs for A Realm Reborn.
Since the relaunch project was set in motion, we have received overwhelming support from countless players and FINAL FANTASY fans across the world. Combined with the efforts of the PR department and everyone on the development team, the game has evolved into something much bigger than we ever thought possible.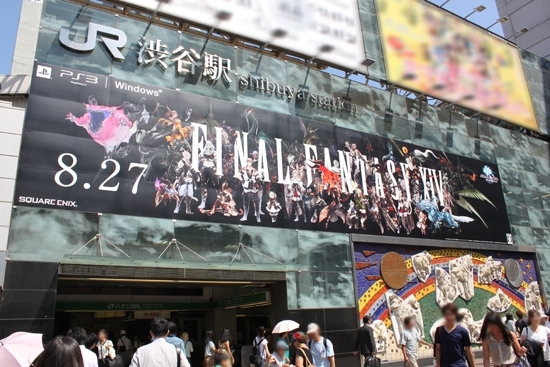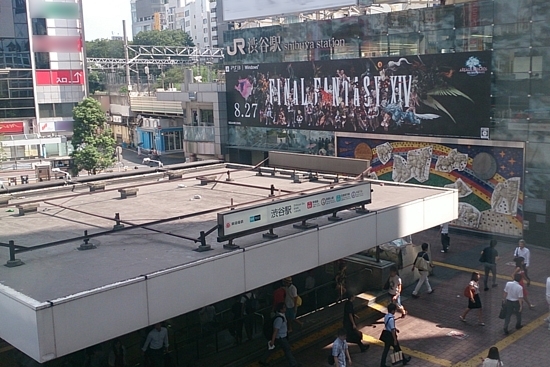 Seeing these advertisements in Shibuya, it reminds me of how far we've come since Version 1.0.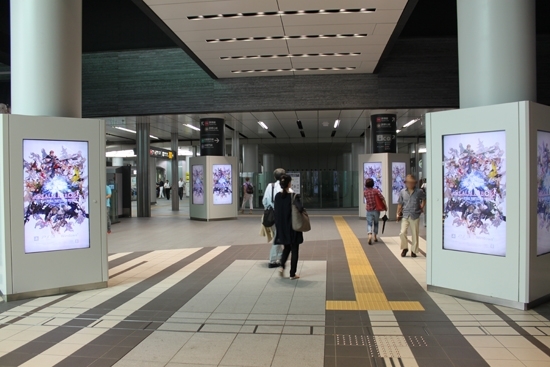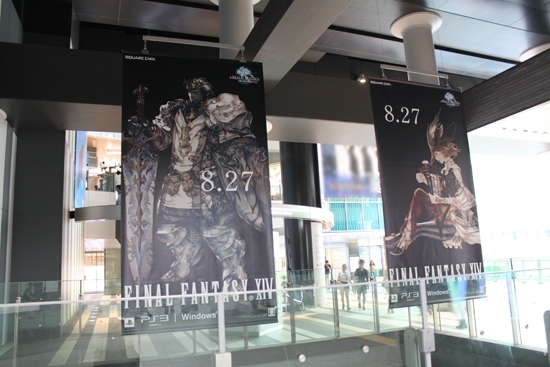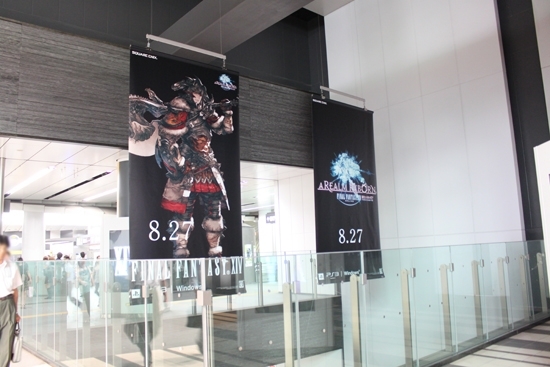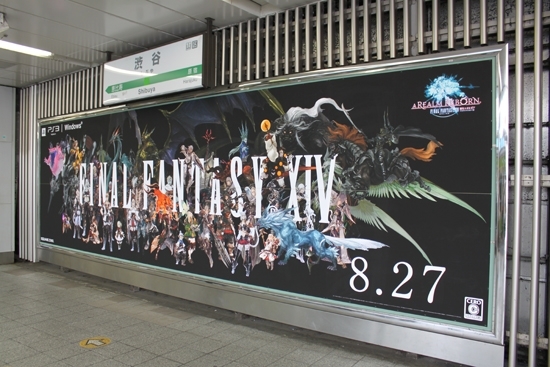 If someone proposed taking an existing MMORPG and continuing to operate and improve it, while at the same time planning to destroy the world and create an entirely new game from scratch to be released with the same title, anyone in their right mind would say it couldn't be done. Thanks to the support of our fans, however, we can confidently say we've accomplished the impossible.
Although this is only the first step to a new beginning, I'd like to thank you all on behalf of all of our staff. We sincerely hope you enjoy the game and will continue to stay with us as Eorzea continues to expand and evolve.
Today marks the beginning of official service for FINAL FANTASY XIV: A Realm Reborn. Our goal is to continue service for at least ten years─and of course aiming beyond that─with a host of updates and large-scale expansions along the way, never forgetting the dedication of our fans is what brought us this far. Furthermore, we will not let the game be held back by preconceived notions of what an MMORPG should be. Instead, we will challenge ourselves to innovate, providing our players with a game truly befitting the FINAL FANTASY title.
Again, the release is only our first step, and there's still so much we would like to do. With plenty of plans well underway, the story we're working on is sure to amaze you. Having achieved the impossible with the release of A Realm Reborn, we look forward to continue doing the impossible together with our fans, creating an online experience we can all be proud to be part of.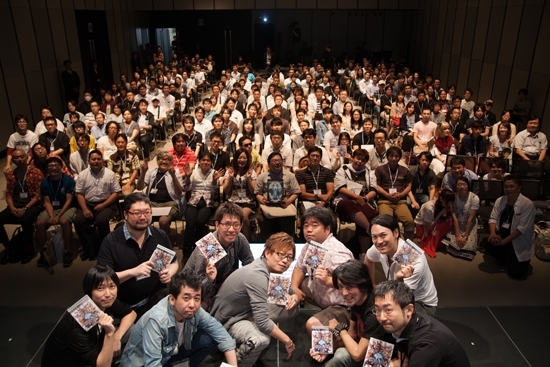 As always, everything we do will be for our players and customers.
And now it's time for this hardcore gamer to have some fun! See you all in Eorzea!!!
August 27, 2013 FINAL FANTASY XIV: A Realm Reborn Producer and Director
Naoki Yoshida