I'd like to learn a bit more about your guys. Your family, pets, hobbies. Post em up or talk about them. Just to pass the time until launch. I'll start!
My dog, Fox when he was a puppy!

All grown up with my wife..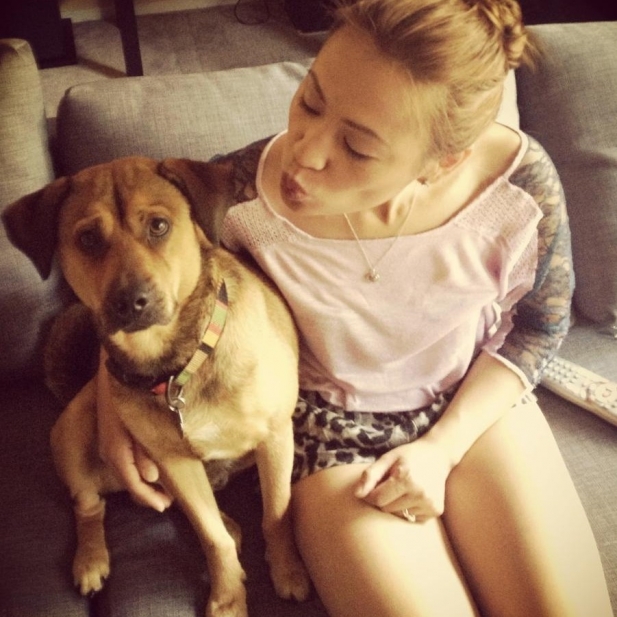 My wife and I.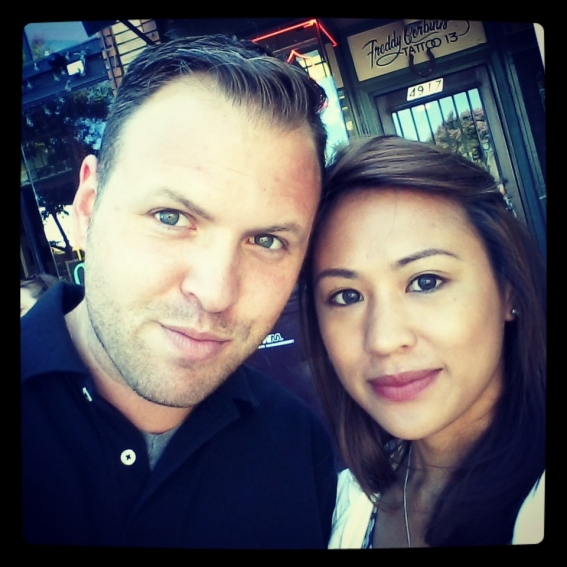 One of my paintings :)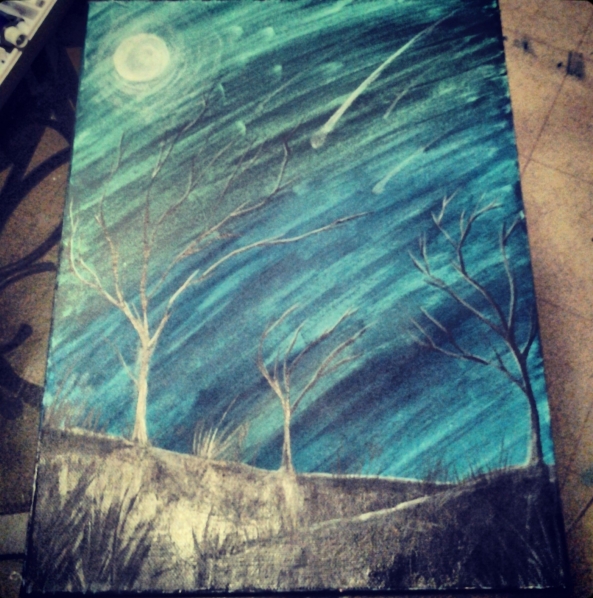 My cars. I love to drive canyons.
350z

Integra

So what and who do you guys love?