http://na.finalfantasyxiv.com/blog/post/433
Quote:
Low Rider
June 25, 2013
Hey all!
Fernehalwes here!
I popped into the development servers this morning and witnessed something utterly mind-shattering...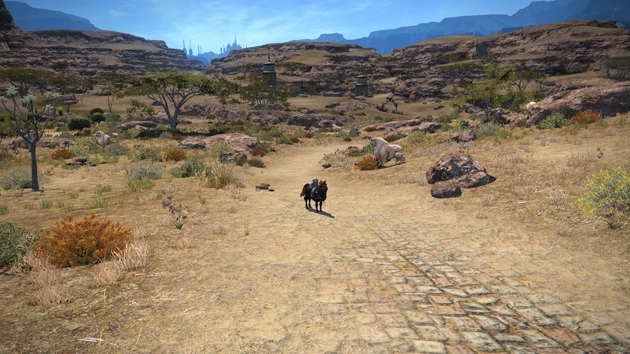 Odin? I mean, that looks like his horse, Sleipnir but...something's...OMG! LALA ODIN CONFIRMED!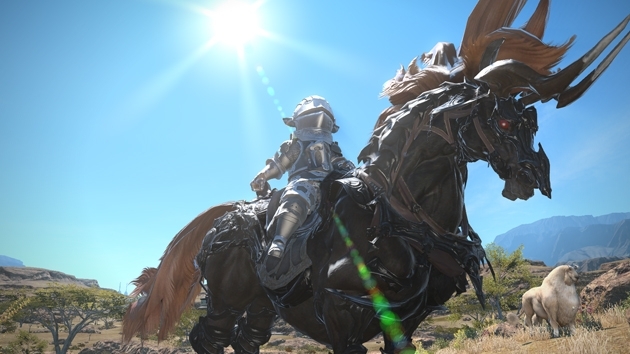 Could it just be Project Manager M playing with dev tools?
WE MAY NEVER KNOW!
.
.
.
.
.
.
.
(Okay, we do know. It was just Project Manager M playing with the dev tools)
AAAAAANYWAY...
In other news, Yoshi-P made an exciting announcement at the IR conference held immediately after today's annual Square Enix stock holders' meeting. Supposedly, the FINAL FANTASY XIV beta test registration numbers have hit...920!
I mean...
920 THOUSAND!
(In my coolest Hollywood voice with explosions going off in the background--) "We're gonna need more servers."
Next up, one......BILLION!
Okay, maybe 1 million first.
Sign up here if you already haven't!
Fernehalwes