Should be noted that the trailer is today at 1pm for EDT and 5pm or 17:00GMT.
http://na.finalfantasyxiv.com/blog/post/385
Quote:
RGB
June 11, 2013
Hey all!
Fernehalwes here, filling in for our blog's resident mascot, Kuplo Kopo.
It seems he hitched a ride in Yoshi-P's stylish jean jacket, and was successful in crashing a few of the day's most exclusive events...
The morning started with the Microsoft press conference...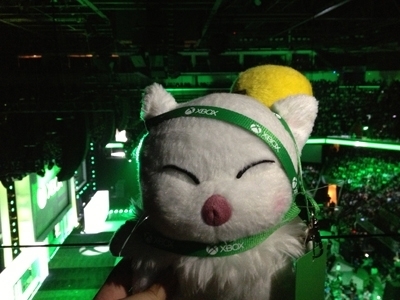 Then moved to the Sony conference...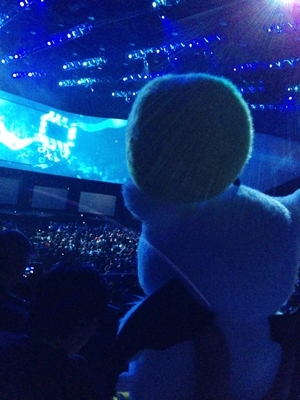 And ended with a private screening of the new FINAL FANTASY XIV trailer...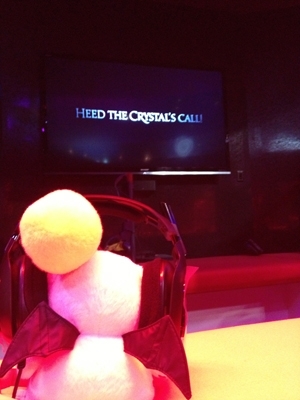 Lucky Mog...
But for that last one, it looks like we'll all only have to wait until 10:00 am (pst) tomorrow morning!
Talk to you guys then!
/wink
Fernehalwes
Edited, Jun 11th 2013 5:39am by Szabo