http://na.finalfantasyxiv.com/blog/post/373
Quote:
The City of Angels
June 09, 2013
Hello everyone!
Fernehalwes here.
A few hours ago, the FINAL FANTASY XIV team touched safely down in sunny Los Angeles. For those of you wondering, this year's Yoshi-P entourage consists of myself, project manager M, and Foxclon from the Community & service department (not by any means listed in order of importance).
On our way to the hotel, we passed by something that looked eerily familiar...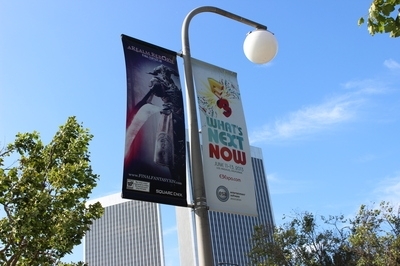 Wait? Did you miss it because you were driving too fast?
That's okay, because Square Enix America has LINED THE STREETS WITH GAIUS.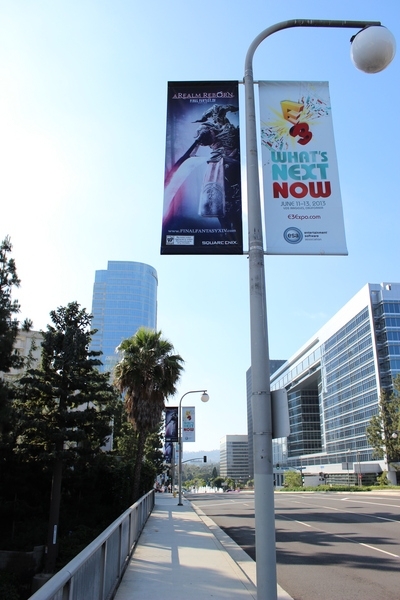 But that's not all!
Our American offices went all out and even jacked the room keycards at a bunch of local hotels serving the E3 clientele!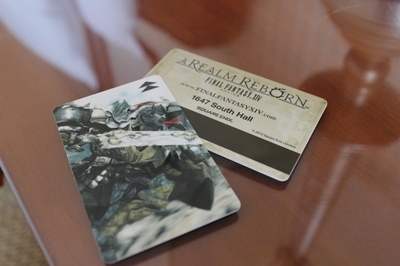 Now I have to admit, those are sweet.
Fernehalwes
Edited, Jun 10th 2013 6:22am by Szabo