http://na.finalfantasyxiv.com/blog/post/371
Quote:
Leaving on a Jet Plane
June 09, 2013
Hello everyone!
Fernehalwes here chilling in the departure lounge at Narita International Airport, munching on peanuts and pretzels, waiting for the 10 hour flight to Los Angeles and E3.
I still have a few minutes before boarding, so I thought I might post a few screenshots from the phase 3 beta version going live next week.
Those of you who participated in Beta phases 1 and 2 have already seen the opening cutscene for Gridania, but here's a little taste of the openings of for Limsa Lominsa and Ul'dah (and a couple of shots of the touched-up Gridania opening, just for good measure)
▼Ul'dah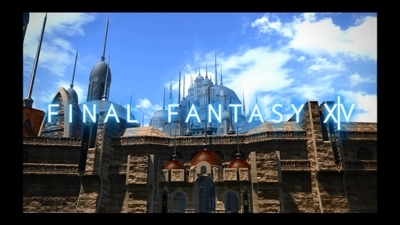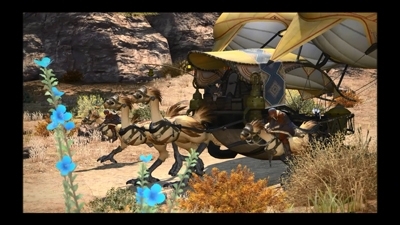 â–¼Gridania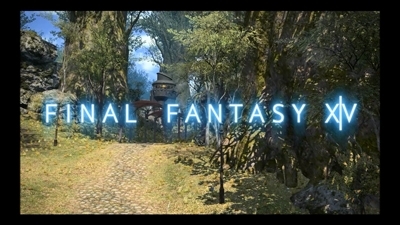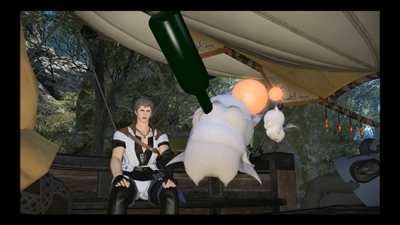 â–¼Limsa Lominsa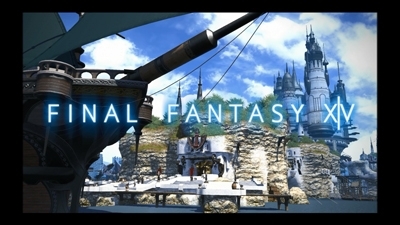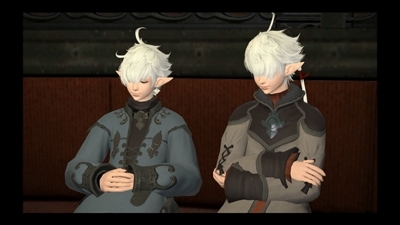 Wait… Was that moogle downing a bottle of vino? What is the ESRB going to say about that!?
Talk to you all again from LA!
Fernehalwes