http://na.finalfantasyxiv.com/blog/post/335
Quote:
Getting in Character
May 17, 2013
Hey guys!
Fernehalwes here.
We've received a two-tonze truckload of feedback on character creation since the alpha test, and from what I saw in today's build, much has changed since then. If you thought there were a lot of options before, wait until you see all the new ways to customize your avatar, including...
An extended hair color palette, plus a plethora of playful tattoos.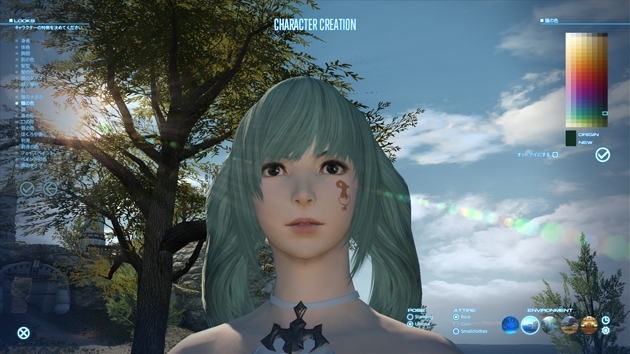 Several new hairstyles for men...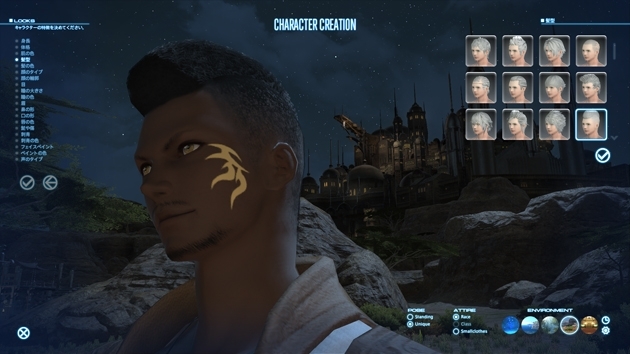 Several new hairstyles for women, including...OMG! Long hair options! And is that a SLIDER on the right for ear size!?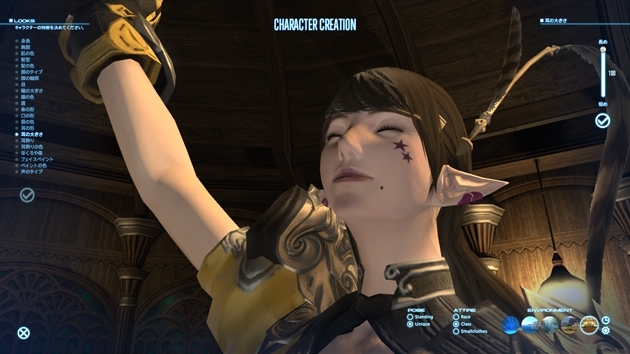 And a slider for height!? What else could there be a slider for!?!??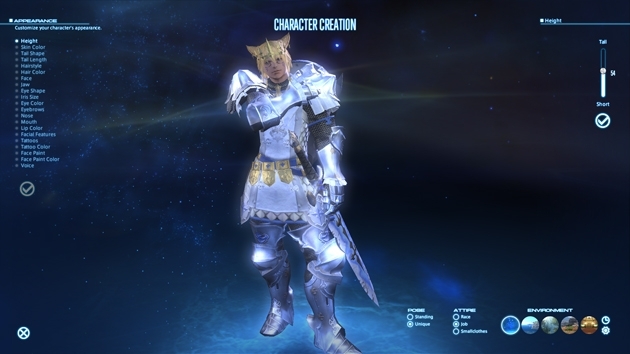 And purple whiskers!? And purple eyes!?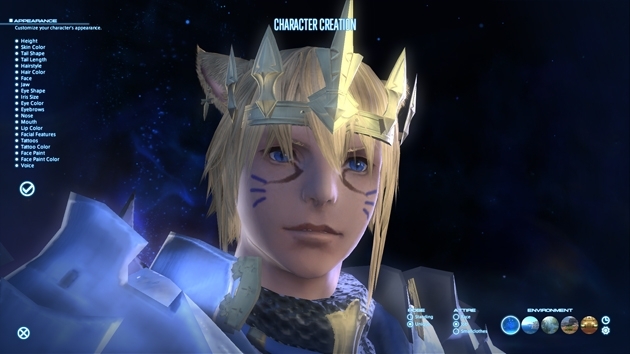 And OH MY GOD MY EYES THE RED IT BURNS!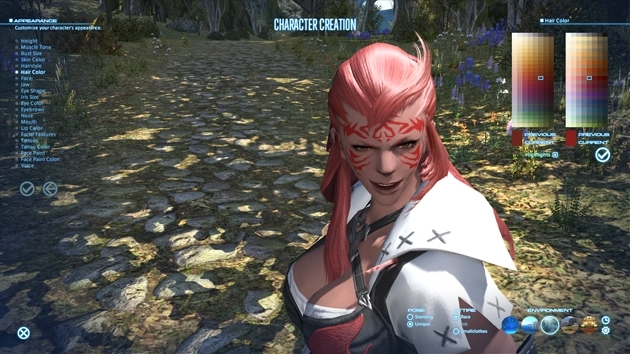 Get ready to let your imagination run wild!
Fernehalwes.
Edited, May 17th 2013 9:09am by Szabo